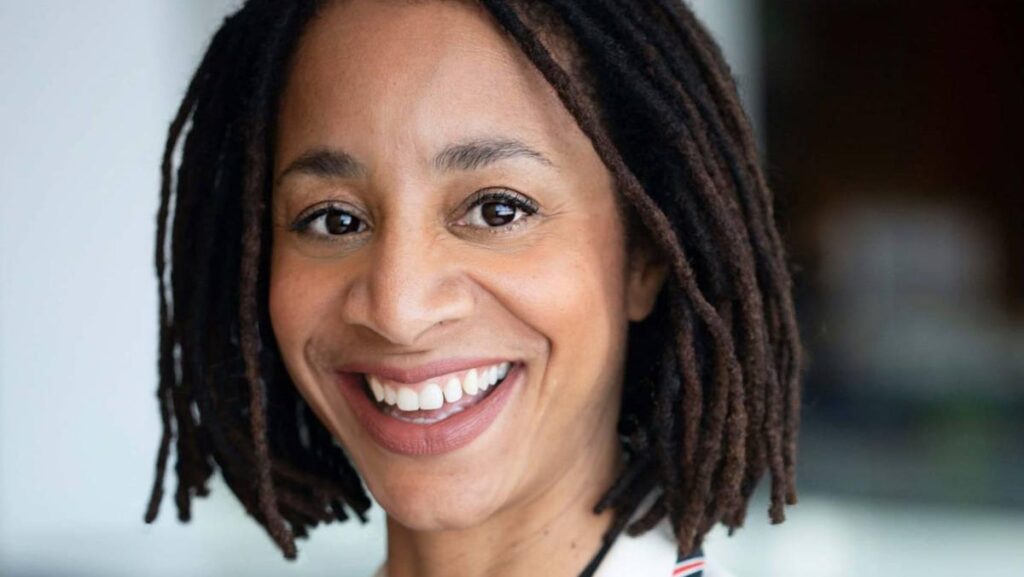 Amazon's Carla Vernon: Taking The Business World By Storm And She's Just Warming Up
When Carla Vernon joined Amazon as Vice President of Consumables, she could look back at a dozen milestones that made her present job possible. Not least among these was mile marker one: an opportunity in a ballet studio in upstate New York as a young girl. That's when nine-year-old Vernon was paired with the famous Arthur Mitchell, the first African-American dancer with the New York City Ballet and founder of his own legendary company. Since that time, Vernon has been applying the lessons learned from dance to a stellar career as president of General Mills Natural & Organic and recognition as one of Savoy Magazine's Top 25 Women in Retail and Most Influential Women in Corporate America.
Today as Amazon's Vice President of Consumables, she oversees a $56 billion portfolio that includes all food, beverage, baby, household, paper products, health, and pharmacy products. This makes Vernon one of the highest-ranking African-American and Latina women ever at the online retail giant. She studied at the American Academy of Ballet in Buffalo, then danced at Princeton, majoring in ecology and evolutionary biology. In 2008, she went to General Mills, leading business strategy for a $1.5 billion portfolio of snack brands, including Nature Valley and Larabar.
"I am fascinated by models of high-performance teams," Vernon said. "In particular, the degree to which unity and trust are resources," like money or technology, that figure powerfully in an organization's performance. Unity and trust don't happen by chance, so Vernon compiled her own list of best "moves." Here they are.
Take warm-ups seriously. Vernon believes in "warming up" in business as in athletics. A good corporate warm-up balances competitive preparation with personal support. "Warming up is not only an actual foundational piece of what we do in the practice of the sport, it is also a lifelong gift," noted Vernon. "At General Mills, one of the concepts of warm-up was having individuals share with the team what was on their mind, their concerns, and where the team could help. If we knew what others were striving for as a team, we became invested in one another."
Connect with people. As a competitive dancer, your success depends not only on how well you execute moves but also on how emotionally involved your audience is in your performance. "Dancing taught me a certain degree of self-awareness, whether I'm on stage or in front of a camera," Vernon said. Physical self-awareness can express itself in body language that projects confidence.
Don't turn one mistake into two. When something goes wrong on the stage or the board room, it's not only possible but crucial not to let your mistakes show through over-correction. "I was taught early in dancing that whatever worked for you in training to get you where you were, stick with it and don't let yourself start to doubt it under pressure. Don't suddenly change things midway through a performance," noted Vernon. If you "miss" something, get yourself back into the zone immediately and get it right.
Think like a dance company. "As dancers, we study and choreograph all the numbers leading up to a performance," Vernon explained. "You are responsible for your performance, but you also have to support other people when they perform." Vernon likened this to a strategic planning cycle in the corporate world. "At General Mills, I managed a group of brands, each with its own leader. In order to turn the group into a leadership team, we went off-site and committed ourselves to our growth not just as individual brands but also as a portfolio."
The competitive dancer in Vernon never forgets the role confidence plays in the performance of individuals and teams alike, saying, "Remember that you are your own fiercest rival. We are the only thing holding us back, and we are the most important competitor we can compete against."