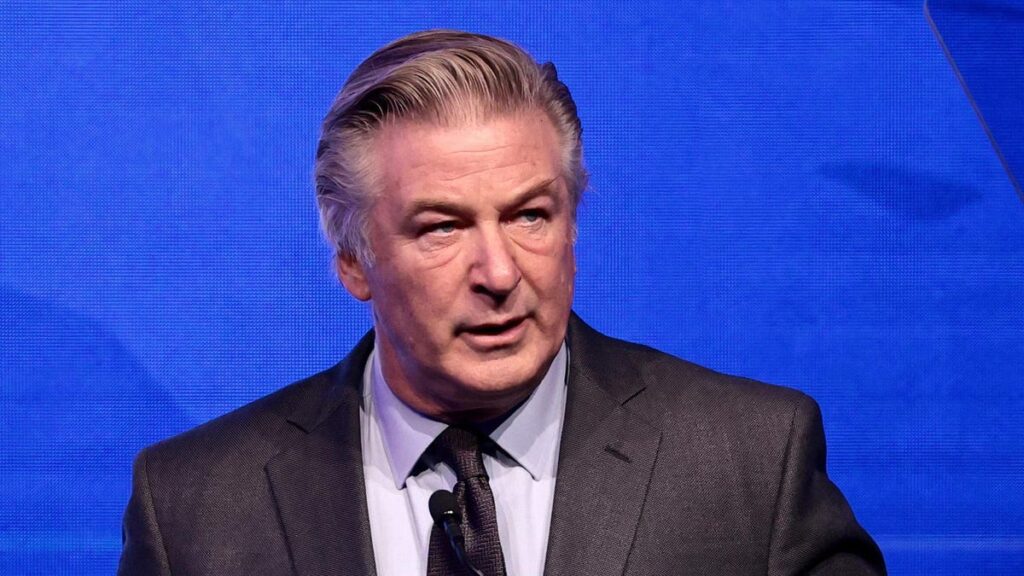 Alec Baldwin Has Not Turned Over Phone In 'Rust' Shooting Investigation, Police Say
Topline
The actor Alec Baldwin has not turned over his cell phone to authorities investigating the shooting on the set of the movie Rust, the Santa Fe County Sheriff's Department said Thursday, nearly a month after a search warrant was issued for the device.
Key Facts
A warrant for the phone was issued by the sheriff's department on December 16, and on December 20 the sheriff's department was notified that the Santa Fe District Attorney's Office was negotiating with Baldwin's legal team "to obtain consent to retrieve the phone and it's contents," according to a release from the department.
In a statement to Forbes, Baldwin's attorney Aaron Dyer said the actor's phone is being turned over to authorities "this week" and that they are "finalizing logistics."
Saturday, Baldwin posted a video on Instagram in which he called reports that he wasn't complying with the search warrant related to his phone "bulls**t" and "a lie," and said he is "1,000% going to comply" with the request.
The actor said he is going through a "process that takes time" and dealing with the multiple states involved in the case.
In the search warrant issued for Baldwin's phone, the Santa Fe Sheriff's Department said they intend to search his text messages, emails, contacts, social media accounts, recent call log and photos for evidence related to the October shooting.
Key Background
In October, a gun Baldwin was holding discharged during a rehearsal, killing cinematographer Halyna Hutchins and injuring director Joel Souza. No charges have been filed, and authorities have previously said their investigation could take months. In a December interview, Baldwin said he did not pull the trigger of the weapon and said he was told that he "probably" won't be charged in the shooting. Baldwin, who was both the star and a producer of Rust, was handed the gun by assistant director Dave Halls, who told Baldwin the gun was "cold," meaning it was safe to use. Halls and armorer Hannah Gutierrez-Reed have denied knowing the gun was loaded with live ammunition. Wednesday, Gutierrez-Reed sued the weapons supplier for the movie, PDQ Media Arms and Prop LLC and its owner Seth Kenny, alleging they supplied the set with both dummy and live rounds, which were not supposed to be on set.
Further Reading
Alec Baldwin Says He Probably Won't Be Charged In 'Rust' Shooting (Forbes)
Investigators Issue Search Warrant For Alec Baldwin's Phone In 'Rust' Shooting Investigation (Forbes)
'Rust' Search Warrant Suggests Live Ammo On Set May Have Come From Weapons Supplier (Forbes)
'Rust' Armorer Sues Ammo Supplier — Claims Company Provided Live Rounds In Fatal Shooting (Forbes)