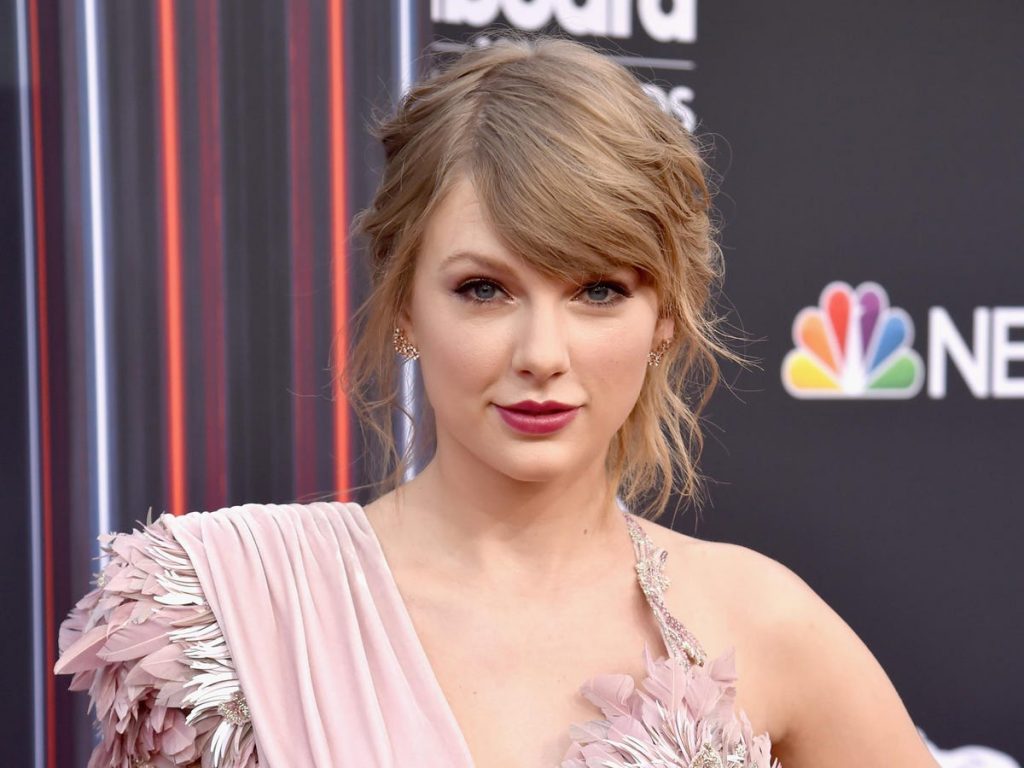 After Just 5 Days, Taylor Swift's 'Red (Taylor's Version)' Has Scored The Largest Sales Week Of 2021
Taylor Swift's new album Red (Taylor's Version) hasn't even been out for a full seven days, but it has already scored the largest sales week of 2021 in the U.S.
According to information shared by MRC Data and published by Billboard, Red (Taylor's Version) sold 325,000 copies in the first five days it was available for fans to purchase. That sum includes all kinds of sales, such as digital, CD and vinyl. It's extremely rare for albums to sell into the hundreds of thousands of copies in today's streaming-focused music industry, and there are only a handful of artists who can accrue a six-digit sales count for a new release in just one week.
Before this current period, the record for the largest sales week of 2021 was already claimed by Swift. The singer's Evermore sold a whopping 192,000 copies in a single seven-day frame back in June. That's a huge figure, and it's especially impressive considering the fact that Evermore had already topped the Billboard 200 the December prior, selling incredibly well at that time. The project enjoyed a huge sales boom thanks to its release on vinyl many months after fans had already listened to it upon its arrival.
MRC Data also revealed that Red (Taylor's Version) has now passed 500,000 equivalent units shifted, another major milestone achieved in less than a full week. That sum makes Swift's latest release the title with the second-largest sales frame of 2021, coming in behind only Drake's Certified Lover Boy. That set launched with 613,000 equivalent units moved back in September. While pure purchases make up the bulk of that sizable sum, the 30 songs featured on Red (Taylor's Version) are clearly performing incredibly well on streaming platforms as well.
With half a million units already shifted, Red (Taylor's Version) is headed right for the No. 1 spot on the Billboard 200. The title is expected to debut atop the albums ranking on Sunday (November 21), when Billboard will announce the winning set. When it does open in first place, it will instantly become the singer-songwriter's milestone tenth chart-topper in the U.S.
MORE FROM FORBESTaylor Swift Is Promoting Pop And Country Hits SimultaneouslyBy Hugh McIntyre