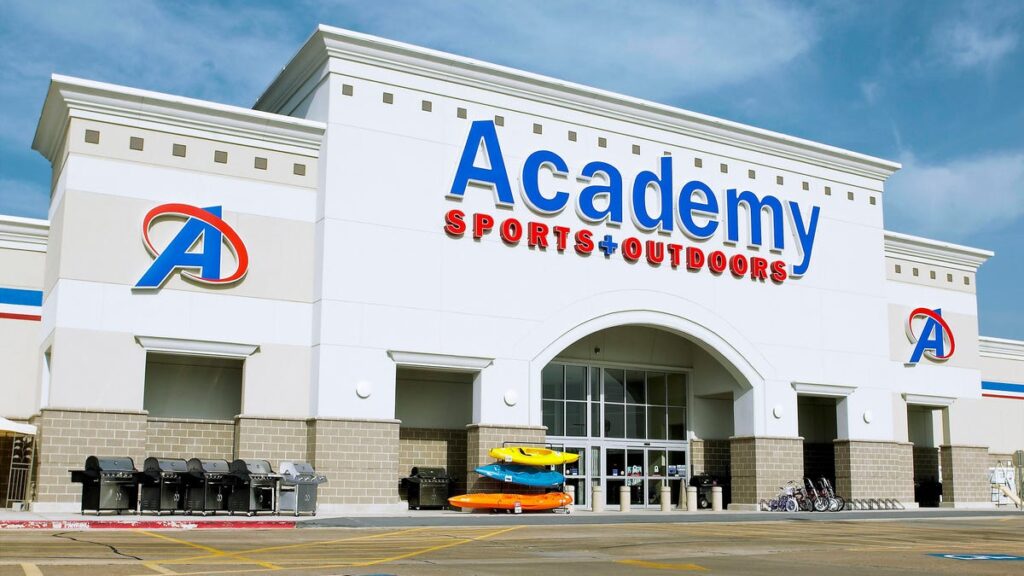 Academy Sports & Outdoors Reports Strong Third Quarter 2021
Academy Sports & Outdoors (Academy) reported a sales increase of 18.1% to a record of $1.59 billion in the third quarter of fiscal 2021. Comparable store sales increased 17.9% over the previous year. Comparable sales in 2020 increased 16.6% over 2019 sales. The company benefitted from improved merchandise planning and allocation.
The outlook for Academy is very bright. During the current fiscal year, the company battled supply chain problems due to port delays and overland delivery problems, faced labor challenges on staffing their stores and warehouses and faced inflationary pressures on merchandise. These challenged really will have a positive effect on the operation in 2022 as the company develops a greater private label program, expects the supply chain problem to ease in the second half of the year and intensifies its growing e-commerce business.
Management raised their earnings expectations for fiscal 2021. Sales for the full year were raised to $6.67 billion to $6.74 billion. Previously the company projected $6.45 billion to $5.62 billion. This compares with $5.69 billion in fiscal 2020 and $4.83 billion in fiscal 2019. Net income per share is now projected $6.75 to $6.85 per share compared to the previous projection of $5.45 to $5.80 per share. The company earned $3.79 per share in fiscal 2020 and $1.60 million per share in fiscal 2019.
Academy is a leading full-line sporting goods and outdoor recreation retailer. Some of the key categories include outdoor, apparel, footwear and sports. Its 259 stores are located contiguously in states in the south with headquarters in Katy, Texas. The company plans to expand with 8 to 10 stores next year as well as the following year. Stores will be patterned after the 2019 model which is smaller and has a more efficient layout. It is likely that the stores will be in contiguous states. The company expects to have sales of about $3.5 million in each of the new stores.
2022 will be a challenging year for the retail industry. Retailers have learned to be quicker to make effective decisions. Now they will be tested as inflationary pressures may slow their sales. Academy's management has responded by developing a stronger private-label program. It will assure better margins. Retailers will try to enhance the customer's shopping experience by offering better customer service which may include more pick-up stations outside the store.
Supply problem may linger for the first half of the year and Academy has to anticipate delays.
However, the biggest worry is that inflation is at a four-decade high and retailers talk about raising prices substantially in the coming year. While wages have crept up, and minimum wage is at de facto $15 an hour. It will be difficult to image how this will come under control. Transporting merchandise from Asia and other countries to U.S, warehouses will continue to be costly and challenging in the next few years. Sporting goods is on everybody's must shopping list and outdoor activities are almost mandatory after being locked up due to the pandemic. It is likely that customers will not postpone their purchases.
POSTSCRIPT: Academy Outdoor is in a very fortunate position. It has strengthened its controls, improved merchandising and is developing a private label program. The company has strong leadership and is developing a strong retail strategy. It will be interesting to see how the new stores will be accepted and frequented.