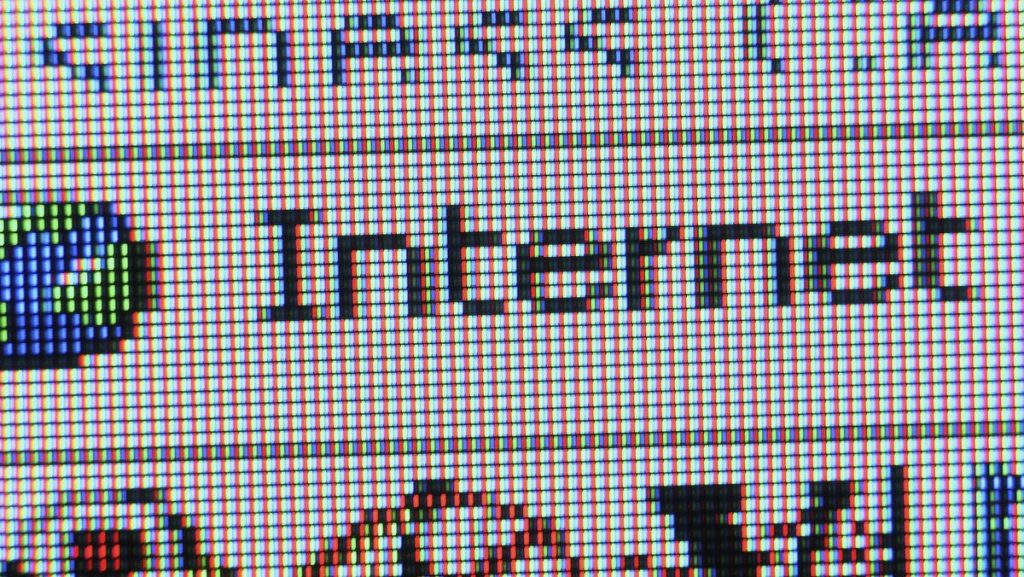 2022 Will Bring A Digital Revolution To Retail
Recent reports that Macy's M will record about $10 billion in internet sales by the end of 2023 are exciting to hear and point to a new way of retailing. That volume represents about 42% of total Macy's corporate sales and hints the total could climb to as much as 50% in the years to come.
The effect on retailing will be overwhelming when department stores like Macy's, Kohl's KSS , and Dillard's DDS will have such growth in digital sales at the same time chain stores like Walmart WMT , Target TGT , and maybe even Costco, Kroger KR , and Albertson's will also approach a high sales figure in their internet sales.
What does it mean?
Department Stores
It means taking a quick action on orders, with an instantaneous indication of sizes that are out of stock displayed on the screen so that customers will not be disappointed. It requires that the internet site has a live chat box so that customers can seek advice with ease, and deliveries must be as fast as possible.
Department store merchants must find new merchandise and present fashion trends that reflect the current mood and lifestyle of their target audience. Management must define the target audience so that the whole buying team pulls together to buy for one fashion image and shopping to complete a look becomes easy.
Department stores must also shrink most of their store operation. That means downsizing and renting some of the store space to small companies that attract viable specialty retailers. Sure, headquarter stores in major cities will be larger and house some in-store fashion boutiques. But generally, the footprint of most stores will be smaller and carry a more edited assortment. Miniaturization of store units will lead to a smaller store format in the future.
Chain Stores
Chain stores such as Walmart and Target will also grow their internet presence. These stores have an advantage since they know how to describe their offerings more succinctly. Nonetheless, their buying teams must focus on innovative ideas and new fashion designs. While department stores stress fashion and value, chain stores are more likely to stress price as their first objective. At the same time, their service must be evident from the minute a customer contacts the store whether that service is through interaction with a person, directional signage or online chat. Most shoppers meet only a store associate at the check-out because there are very few helpful hands in most self-selection chain stores.
My observation of grocery stores is that they are quickly learning how to sell on the internet as well. Then there are some stores like Costco that have a substantial furniture business and have already updated their home delivery assortment, have speedy delivery, and attractive prices.
Instacart (or one of its competitors such as Gopher, Express Delivery Kosher Kart, Amazon Fresh AMZN , Uber Eats, GoLocal) has helped all retailers make speedy delivery possible for customers who cannot wait. While there is a surcharge, many value the time-saving convenience and the service also helps the homebound and elderly.
POSTSCRIPT: The digital age was thrust on retailers who did not initially know its value nor the changes it would bring to traditional business operations. Now, in a post-pandemic era, most companies must use the internet as a tool to serve their customers and sell more merchandise profitably. It means shrinking the store footprint and paying attention to opportunities created through new internet and online channels and recognizing them as such. These sales must be profitable, since most internet deliveries are free of charge. Selling multiple quantities of an item may help in many cases.