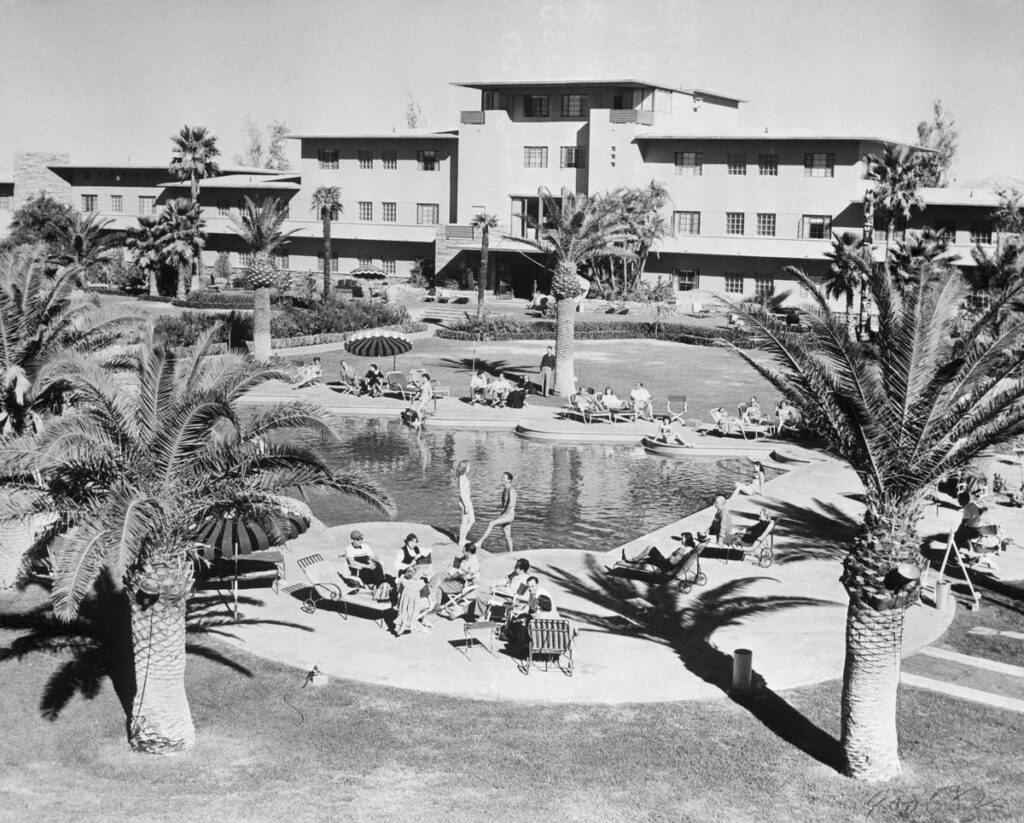 2022 Promises To Be A Tale Of Two Travel Industries
From restaurants and bars to hotels, airlines and of course, cruise lines, no industry has been hammered as badly by Covid-19 as travel and tourism. The sector was reduced from $9.2 trillion to $4.5 trillion, GDP dropping by a 49.1% in 2020 compared to 2019. Many lost their jobs for extended periods. Some hotels have yet to reopen. Jumbo jets still sit parked in the desert. Cruise ships continue roaming the seas empty, waiting for their turn to get back into action, hosting excited guests who want to create those memories that will last a lifetime.
And that's the issue. Whether it's a family reunion, the first getaway with a new partner, or a trip to clinch the big deal, travel is not a tangible product, like a car you park in the driveway or a new state-of-the-art flat-screen TV for the den. What you buy are the memories you bring home with you, memorialized on Instagram or just in the back of your brain. It's the stories you share with others and the ones that are private, limited to retelling only among your trip companions.
A new commercial from Silversea Cruises urges, "To all of you who've been yearning to travel. It's time." It counsels, "The World is opening up. Open up to the world."
For many of us, we don't need prodding. We also understand masks, testing (including the costs) and other protocols are part of the Covid travel experience. We understand supply chain issues and labor shortages, and we know in some cases, limited inventory means fewer bargains. We appreciate those in the service industry who continue to serve us.
However, in the travel industry, from the corner suite and perhaps the CFO's office, there is an apparent and growing dichotomy in the type of amenities and services provided.
Some airlines have returned to serving business class meals on fine china with proper utensils, while others continue to offer low-quality sandwiches wrapped in plastic. Some hotels have restored full room service on a 24-hours basis, while others only provide a limited menu service in cardboard boxes with plastic knives so flimsy, they break if you use them for their intended purpose. Yes, even in the world of plastic utensils at luxury hotels, some are cheaper than others.
Travel advisors tell me when booking clients to high-end resorts, making dinner and spa reservations in advance is a necessity. Otherwise, you can show up, check in to your $1,000 per night standard room and find out your favorite restaurants are booked for your entire stay, or they aren't open every night, or they have limited hours or a reduced menu.
Again, it's understandable. That's until you find out the hotel just down the road has all its food and beverage establishments open. Daily housekeeping there is a commitment, not a request, with the caveat, "We can't promise we will get to you."
What seems to be clear is that the differing levels of services you will find are not specific to a city or routes. It varies by company. Why one hotel or airline can offer a product that is equal to what they had before the pandemic, while a direct competitor explains that what's lacking is due to current challenges remains an unanswered question. Is it just a profit grab? Are some managements and owners simply more competent? Are places that were never a good place to work having more trouble hiring back staff than those that truly valued their employees? I don't know.
Based on my travel experiences this year and those shared by travel advisors I speak with, more than ever, there is a difference in the services you will receive. I'm not sure Covid is a valid excuse at this point when the hotel across the road or the airline flying the same route doesn't seem to have these issues.