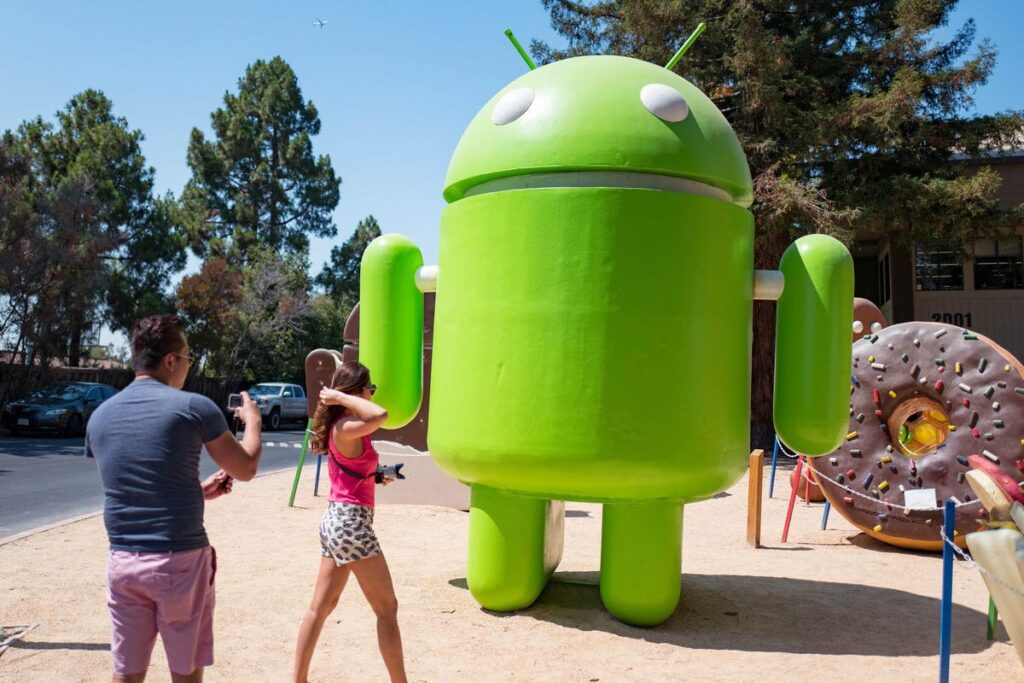 Google Confirms Android Problems With 911 Emergency Service
Google and Microsoft are working to solve a critical issue in Android that could prevent users making a call to 9111 emergency services. While the issue has only been reported by one user, it has been reproduced.
The issue crops up with users who have both the Microsoft Teams app installed and are not signed in to an account. Google's Pixel Community Reddit account has explained the issue, and the action that is being taken:
"Based on our investigation we have been able to reproduce the issue under a limited set of circumstances. We believe the issue is only present on a small number of devices with the Microsoft Teams app installed when the user is not logged in, and we are currently only aware of one user report related to the occurrence of this bug.
"We determined that the issue was being caused by unintended interaction between the Microsoft Teams app and the underlying Android operating system. Because this issue impacts emergency calling, both Google and Microsoft are heavily prioritizing the issue, and we expect a Microsoft Teams app update to be rolled out soon – as always we suggest users keep an eye out for app updates to ensure they are running the latest version. We will also be providing an Android platform update to the Android ecosystem on January 4."
Microsoft Teams users are being urged to check if they are signed in. If they are, then they should be unaffected by the issues. Users who are signed out are advised to uninstall and reinstall the app. And every Teams user should watch the Google Play Store for an updated version of Teams.
What's more intriguing is the fact that any app is able to impact one of the key services that every phone is expected to perform; that of calling emergency services. While you are still dependant on a signal, a 911 call is carrier independent – if there's a signal the call is connected. To have a third-party app impact on this service is… curious.
No doubt this will be something Google is looking to address in Android's aforementioned January update.
In the meantime, bookmark this post for further news and information.
Now read the latest smartphone headlines in Forbes regular Android Circuit column…