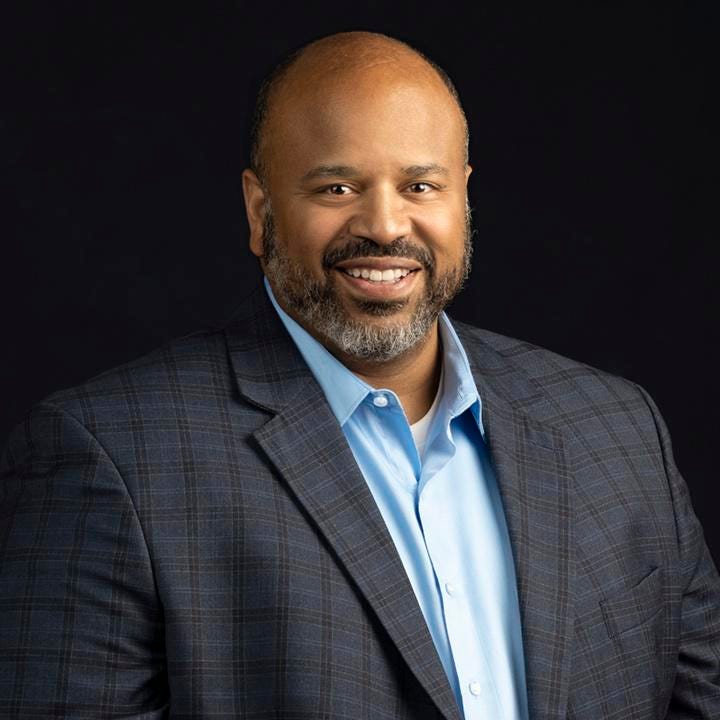 Wesley Story Will Help Drive Experience As A Service At Genesys As CIO
Wesley Story has been named Chief Information Officer of Genesys, a global cloud leader in customer experience orchestration. As CIO, he will balance the day-to-day needs around operational efficiencies and scaling challenges that come from surges of rapid growth with new investments and the build-out of new capabilities that help the company position itself for continued future growth.
The company is going through what it refers to as its "Experience as a Service evolution," and Story believes that IT has a significant role to play in the transformation to come. "Our Experience as a Service evolution…will be a central area of focus for me," he said. "That means fostering and supporting our company's cultural transformation that started a couple of years ago so that it's genuinely baked into the DNA of our organization. Many companies have 'values' that are often printed on the back of their badges, posted on the walls in conference rooms, and perhaps used in annual performance reviews. But that can be a blind spot for an organization when it's not baked into daily interactions. To me, that's the goal. Our everyday decisions and behaviors should embody the culture."
Genesys' Experience as a Service is a new business model for the company. It was featured prominently in the announcement of the company's most recent funding round of $580 million for a valuation of $21 billion. The round was led by Salesforce Ventures
Story also noted the sanctity of data in this transformation, as data drives customer and market insights, providing a deeper understanding of how customers use Genesys' products, fostering growth through better insights. "It's one thing to have the data and perform analytics on it," he said. "It's another to be able to action the data by presenting it in the appropriate context for our employees, or, in some cases, use the data in a cognitive model to automate decisioning. Actions like this require intimacy with our cross-functional business processes like quote to cash, acquire to retire, and procure to pay, as well as customer experience metrics and business pain points so we can unlock value." Story underscored that IT is a critical enabler in this regard, and he noted that IT will continue to forge tight relationships with the various functions and business units.
Story will report to Genesys Chief Financial Officer Brian Swartz, who noted in reference to Story, "Wesley is a proven leader with a deep understanding of business process improvements and building high-performing organizations grounded in customer experience and collaboration. As part of his responsibilities, he'll work closely with product marketing, product engineering and many other functions as we grow and scale our business."
Most recently, Story was an Enterprise Strategist at Amazon Web Services (AWS), where he was responsible for providing strategy guidance at the Board of Director, C-suite and IT leadership levels to advise clients on their transformation efforts. Prior to AWS, he was the interim global CIO at Sysco Foods, a leader in food distribution.
Peter High is President of Metis Strategy, a business and IT advisory firm. He has written two bestselling books, and his third, Getting to Nimble, was recently released. He also moderates the Technovation podcast series and speaks at conferences around the world. Follow him on Twitter @PeterAHigh.