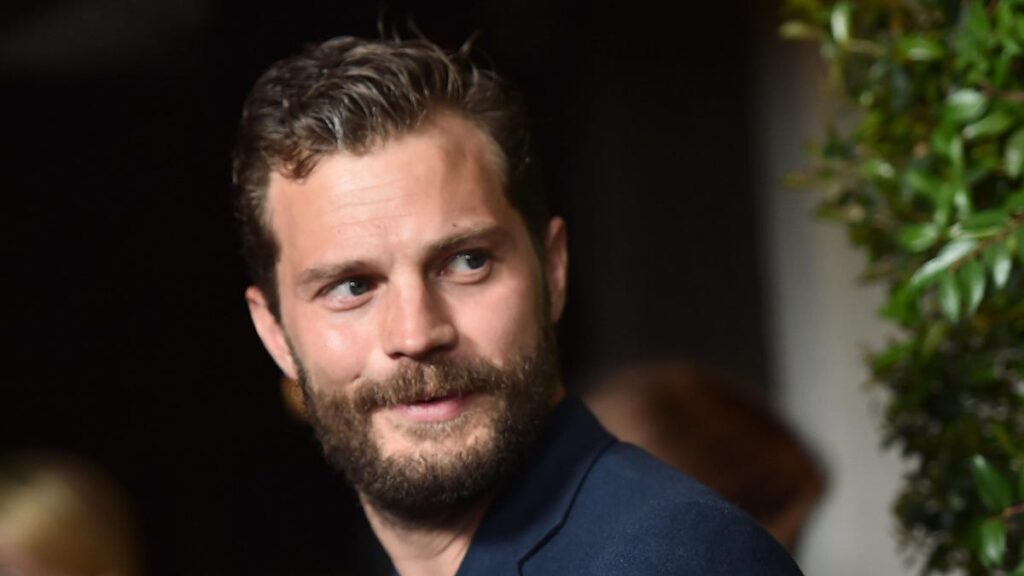 'The Tourist' Review: Exciting New Series Starring Jamie Dornan
New series The Tourist, starring Jamie Dornan, Danielle Macdonald, Shalom Brune-Franklin, Damon Herriman and Ólafur Darri Ólafsson, premiered on BBC One in the U.K. on January 1, 2022, to great acclaim. Written by BAFTA-nominated and Emmy-winning producers and screenwriters Harry and Jack Williams (known for their spellbinding thriller The Missing), The Tourist is an intense thriller that will have you hooked for its six one-hour-long episodes.
The Tourist opens in the great vastness and deserted Australian outback. A man (a character that will be referred to as The Man, played by Jamie Dornan) has stopped at a gas station in the middle of nowhere to use the restroom. As he continues to drive on a long-stretched road, he suddenly notices a vast tank truck behind him, sounding his horn. The truck is trying to drive him off the road, and is eventually successful in ramming it off. The Man wakes up in hospital. He has no idea what his name is, nor what he is doing in Australia—his Irish accent suggests he is not from there. He basically has no clue as to who he is. It is a riveting opening sequence, foreshadowing the quality of what's to come in the rest of the series.
This isn't a series to miss, and should definitely not be confused with the 2010 film that starred Johnny Depp and Angelina Jolie. With its tightly-woven script, and quality writing, The Tourist is an excellent series with a great cast and plenty of twists.
The opening sequence may remind some of Steven Spielberg's 1971 Duel, but the rest of the series is completely different. This is a series about a man who cannot remember who he is, and who actively endeavors to work out his identity as well as who is trying to kill him. To help him on this sort of quest, Probationary Constable Helen Chambers (played by Danielle Macdonald) has been assigned to his case by the Cooper Springs police force, due to a shortage of staff. Her earnest character makes her want to help Dornan's character as best she can. Her overbearing fiancé, who persuades her to lose weight with her, keeps demeaning her, making her lose her confidence. The Man also has a young woman he meets at a diner to help him figure who he is. Luci Miller (played by Shalom Brune-Franklin) though has a hidden past.
What is most interesting about The Tourist is the way the series explores the idea of identity. The Man constantly searches for who he was, comparing it to how he perceives himself now. The series thus suggests that we may have an idealized perception of who we are, we'd like to believe we are a certain kind of person, but in the end it is our actions that define us. A lot of the people The Man encounters pretend to be someone they are not. It is never clear who they really are. The only genuine personality in the story is Helen Chambers. She is the only character who is honest and sincere about who she is, and presents herself to others as such, appearing at times a little naive. This is perhaps what makes her such an endearing character in the series.
There is a great balance between darker moments and those that are much more comedic and witty. The series highlights in particular benign instances of the absurd, such as when Dornan's character is being asked to sign for the key to the restroom. This tonal shift underlines Dornan's compelling performance.
The Tourist is a Two Brothers Pictures (an All3Media company) production for the BBC, in association with Highview Productions, All3Media International, the South Australian Film Corporation, HBO Max, Stan and ZDF.