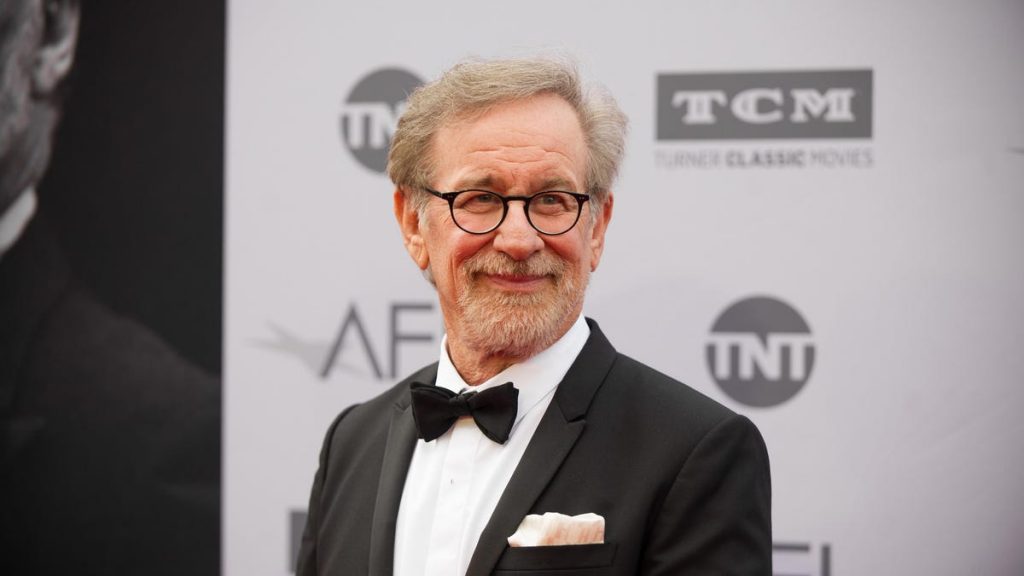 Steven Spielberg Sells Yacht For $150 Million To Steel Billionaire
Topline
Billionaire film director Steven Spielberg has sold his superyacht Seven Seas for €130 million ($150 million) to billionaire steel baron Barry Zekelman.
Key Facts
Merle Wood of Merle Wood & Associates, the brokerage firm that orchestrated the sale, told Forbes that the yacht" was renamed Man of Steel, a name Zekelman is known to use for his boats, though Wood would not confirm if Zekelman is the new owner.
The sale was first reported by Mansion Global Tuesday, while Bloomberg first reported Friday afternoon that a Zekelman-owned firm was behind the purchase.
Built in 2010, the 282-foot yacht can accommodate 20 guests, has nine staterooms, a helipad and, fitting given its original owner's background, a movie theater, according to its listing.
Representatives for Spielberg and Zekelman have yet to respond to Forbes' request for comment.
Big Number
$3.7 billion. That's how much Spielberg is worth, by Forbes' estimates, while Zekelman is worth $2.3 billion.
Surprising Fact
U.S. boat sales reached the highest level in 13 years last year amid the pandemic, per the National Marine Manufacturers Association.
Further Reading
Steven Spielberg's Superyacht Sold After $158 Million Listing (Bloomberg)
Steven Spielberg Sells His 282-Foot Yacht, Most Recently Asking €131 Million (Mansion Global)