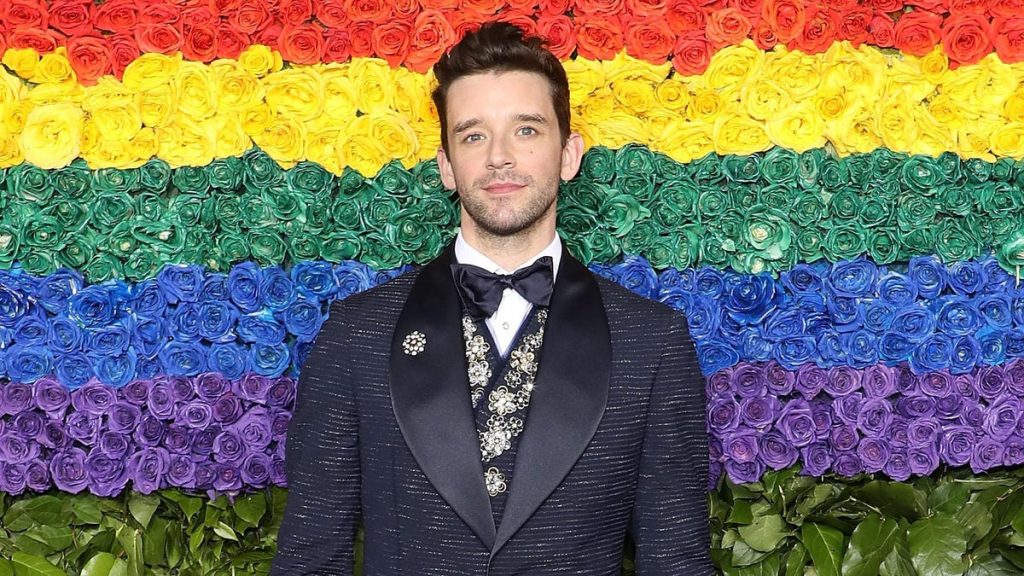 Netflix Jumps On LGBTQ Holiday Romantic Comedy Bandwagon With 'Single All The Way'
Topline
Netflix announced a gay romantic comedy for this holiday season, the first of its kind from the streaming service, joining several other similar projects bringing LGBTQ stories to a genre that's largely ignored or sidelined them.
Key Facts
Single All The Way, which premieres Dec. 2, tells the story of perpetually single Peter who asks a friend Nick to pretend to be his boyfriend while visiting his family for the holidays, but then gets set up with a handsome personal trainer, according to a Netflix release.
It's the first romantic comedy on Netflix to focus on a same sex couple, Entertainment Weekly reports.
Crucial Quote
Michael Urie will star as leading man Peter and called the film "the gayest thing to happen to Christmas since Mariah [Carey]."
Surprising Fact
Only 22.7% of films released by major studios in 2020 included LGBTQ characters, according to a study from GLAAD.
Key Background
Single All The Way is preceded by Hulu's Happiest Season, which premiered last year. The movie was the first LGBTQ holiday film from a major studio and starred Kristen Stewart and Mackenzie Davis. Last year Lifetime also released a same-sex led Yuletide film The Christmas Set-Up, and after petitioning from fans, Hallmark debuted their first gay holiday movie The Christmas House.
Tangent
Actor-comedian Billy Eichner is filming Bros, a gay rom-com co-starring Luke Macfarlane, who also plays personal trainer James in Single All The Way. Produced by Universal Pictures and directed by Judd Apatow, Bros is the first romantic comedy from a major studio to feature a relationship between two men. Bros also makes history as the first studio film to feature an entire cast of LGBTQ actors playing both straight and queer roles, according to Deadline.
Further Reading
Raiders' Carl Nassib Becomes First Openly Gay Player On Active NFL Roster (Forbes)
Nashville Predators Prospect Becomes First Player Under NHL Contract To Come Out As Gay (Forbes)