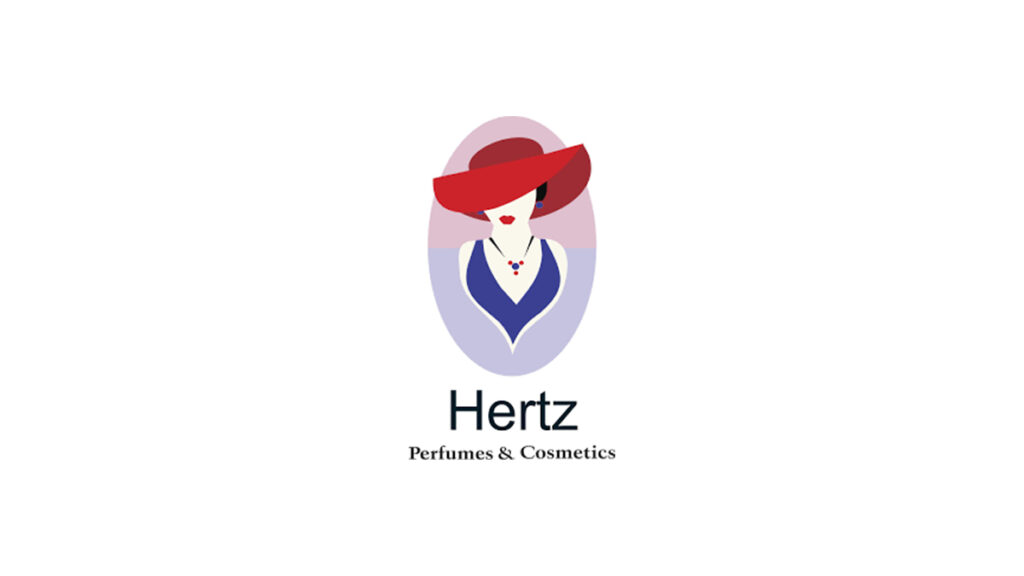 The rising quality of life, the favourable impacts of beauty and personal care on self-esteem and social connection and the progressive consumer trend toward premium and luxury cosmetic brands are all expected to drive market growth throughout the projection period. The expectations of customers have increased over the years; initially, it was just cost that could sway a customer's decision, but not anymore. Today, any customer expects not just a good price point, but excellent quality too. Hence, a manufacturer must possess the needed industry experience while at the same time understanding customers expectations to drive its growth bandwagon.
Hertz Chemicals Private Limited is one such organization that has always emphasized on quality deliverability. The company has been catering to its clients since the early '60s and has mastered the art of contract manufacturing, filling, packing and export as per the customer requirements. The firm specializes in white labelling and private labelling services for all of its customers in the area of perfumes, cosmetics, shampoos, lotions, creams, sanitisers among others.
"As backward Integration is the key strength that a manufacturing company possesses, we have major of our processes integrated within our company which includes state-of-the-art blending facility for perfumes to improve the maturity, as well an in- house plastic injection moulding facility for all the plastic components required, and bottle decoration facilities to give our customer an array of services under one roof; thus saving time and money," says Mustafa Mun, Director of the company. "Our in-house manufacturing approach and a backward integration mentality has helped us strengthen our ties with our customers who receive not just the products on time, but also of good quality. We make sure to take care of monitoring quality at each and every step for the same," he adds.
Ensuring Quality Standards
The firm' voyage began with the vision of four Mun brothers 1st Generation Visionary Entrepreneurs with a modest set up at their house in South Mumbai near Crawford market. They began their domestic supply of fragrances and cosmetics from Chakla Street near Mohammad Ali Road with sheer commitment and hard effort. With the increase in exports, a greater space was required, with a liner on ground flow rather than a vertical construction. As a result, in 1992, they relocated to Daman. The company began exporting to the Middle East, then quickly expanded to Africa, Europe, the United States, Australia, and New Zealand. As client complaints have never been ignored, but have always been taken seriously, this has granted the company a TRUST SEAL, which no amount of money can buy.
Today, Hertz Chemicals, through its Perfume Brand MB Perfumes & Cosmetic brand 'Petrova' has been producing items that have been designed utilising worldwide standard fragrances and a high degree of research to ensure that the products pass the quality and consistency tests. Petrova also provides clients with a holistic beauty experience by offering FDA-approved cosmetics and skincare items that are suitable for a wide range of hair and skin tones.
"Innovation is key to any industry, and mainly in the manufacturing and service Industry. If you are not innovating with new-age trends and ideas to improve your productivity and efficiency with advanced machinery and reduce manpower dependency, one cannot stay relevant with the constantly changing market dynamics. We regularly keep attending Beauty Expos held in different parts of the world to learn, engage and improve our current factory set up," concludes Mustafa Mun, Director of Hertz Chemicals Private Limited.