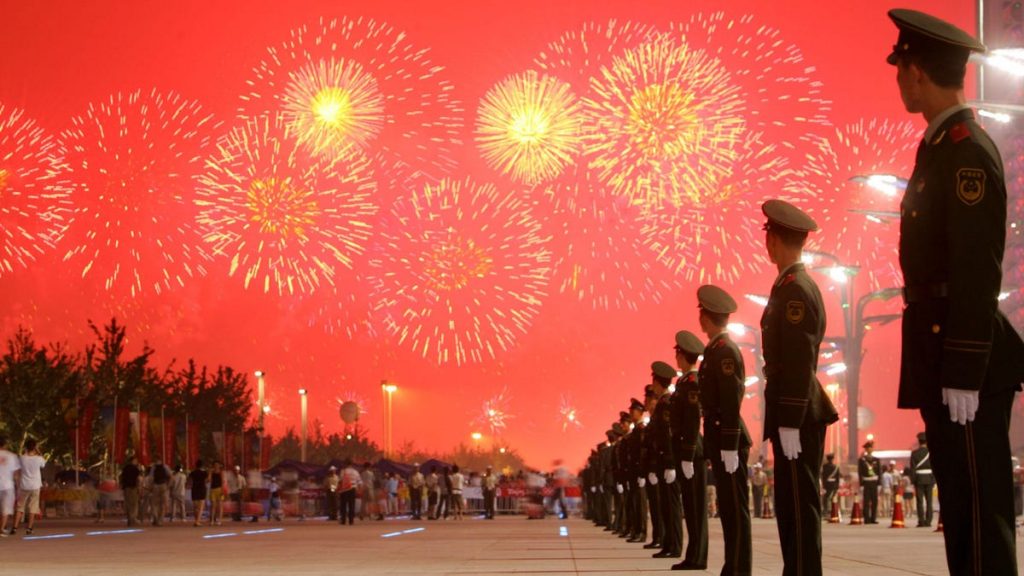 Here's The Growing List Of Countries Weighing A Diplomatic Boycott Of The Beijing Olympics
Topline
Ahead of February's Beijing Winter Olympics, reports of a U.S.-coordinated diplomatic boycott, in which countries would send competing athletes but not government officials, are mounting as accusations of human rights violations against the host country grow louder.
Key Facts
President Joe Biden said last week that the U.S. was considering a diplomatic boycott of the 2022 games, prompting allied countries to weigh doing the same in what may be a coordinated action.
Australia is contemplating a diplomatic boycott of the upcoming Olympics but is first "awaiting the decision by the Biden administration," the Sydney Morning Herald reported early Thursday morning Australia time.
A Canadian official told CTV News Saturday that the Canadian government is discussing whether or not it will stage a boycott with its "closest partners."
Gabrielius Landsbergis, foreign minister of Lithuania, called for "some level of coordination" between European Union member countries and "the transatlantic," and said he doesn't believe any diplomats are "eager to go" to the Olympics and questioned whether the Chinese government would even "accept" certain officials.
Key Background
Accusations of serious human rights violations in China, such as "clear and convincing" evidence of the government's genocide against its Uyghur Muslim population are not new, but the recent disappearance of Chinese tennis star Peng Shuai has turned up the volume on international outcry against the country's authoritarian government. Peng disappeared from public view for a few days this month after accusing a high-ranking Chinese official of sexual assault before photos and videos of her appeared on state-run media, prompting expressions of concern for Peng's safety across the tennis world. The International Olympic Committee hosted a video call with Peng Monday to quell concerns about her wellbeing, leaving some unsatisfied. The nonprofit Human Rights Watch felt the call showed the IOC is "desperate…to keep a Games on the rails no matter the human cost."
What To Watch For
Whether or not countries decide to fully boycott the 2022 Olympics and not send any athletes. Full boycotts of the Olympics are rare, but the U.S. led a 65-country boycott of the 1980 Olympics hosted in Moscow, while the Soviet Union subsequently boycotted the 1984 Olympics in Los Angeles.
Further Reading
Australia considers an unofficial boycott of Beijing Winter Olympics (Sydney Morning Herald)
West weighs up costs of boycotting China's Winter Olympics (The Guardian)
Biden says U.S. 'considering' diplomatic boycott of Winter Olympics in China (Washington Post)
New Videos Of Missing Chinese Tennis Player Peng Shuai Are 'Insufficient' Proof Of Her Safety, WTA Chief Says (Forbes)
Chinese tennis star Peng Shuai tells International Olympic Committee she is 'safe and well' in video call (CNN)
Canada in discussions with 'closest partners' on possible Olympic boycott (CTV News)