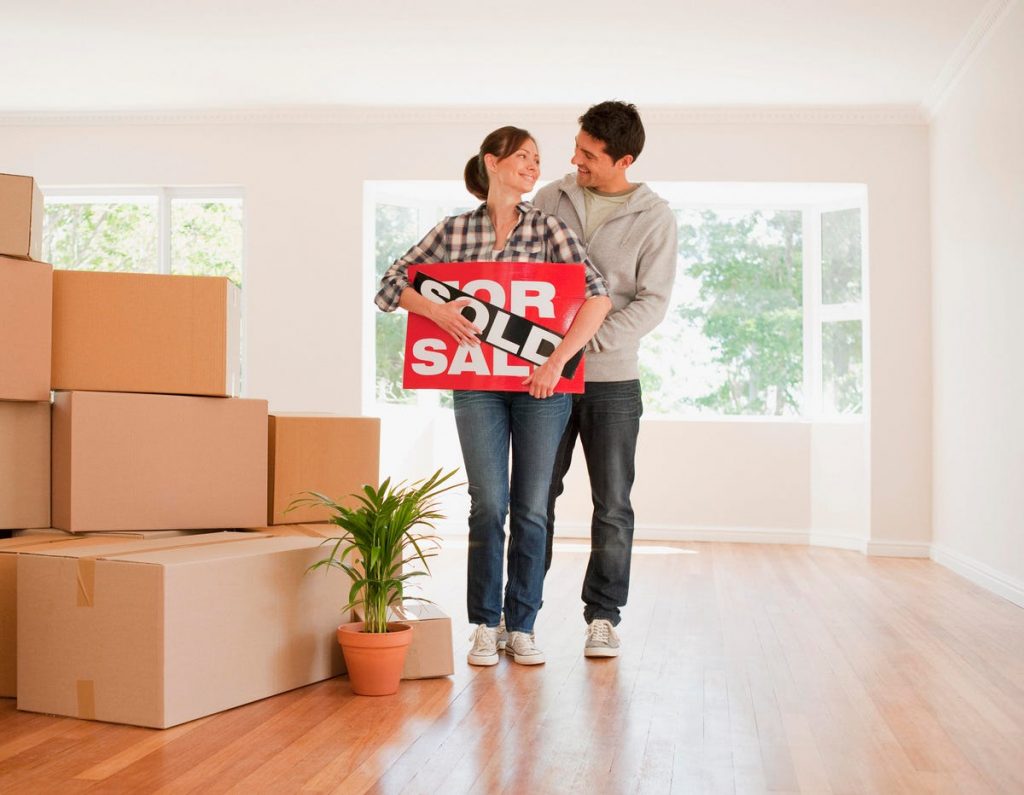 Eight Steps To Homeownership: What To Expect At Every Stage Of The Process
Tara Hotchkis is a Luxury Real Estate Broker, Senior Estates Director @COMPASS Beverly Hills & the Founder & CEO of @LHspaces.
Considering a home purchase can be a nerve-wracking endeavor for anyone, especially for first-time home buyers. I remember how nervous I was. On weekends, I would sift through property listings and fantasize about what it would feel like to be a homeowner and no longer have to send in rent payments to my landlord, ask permission to paint my walls or bring home a pet.
Here are a few tips to keep in mind when embarking on your homeownership journey.
1. Take A Deep Dive Into Your Finances
Will you be paying all cash or obtaining financing? Consider how much money you have saved to apply toward a down payment. A down payment of 20% will generally help you secure a lower interest rate. Also, consider the amount you feel comfortable spending on a monthly house payment. Remember to factor in monthly maintenance costs and utilities. To get a clear picture of your potential all-in costs, request copies of the current homeowner's utility bills during the summer and winter months. Pay down your debt; less debt should increase your borrowing power. Review your credit report and check your credit score. Confirm the details reflected in your credit report are correct and there aren't any mistakes. Something as simple as a late payment can potentially lower your credit score, which could increase your interest rate and reduce your borrowing power. If you do uncover any errors, or if the report contains something you may disagree with, don't be shy about reaching out to the creditor and requesting a correction.
2. Contact A Real Estate Agent
Real estate professionals can provide a wealth of knowledge and experience and help guide you in the right direction. Read their reviews and interview a few until you meet "the one." You will be spending quite a bit of time with this person over the next few months, so you will want to make sure they are not only competent and experienced but also compatible.
3. Get Pre-Approved
If you have decided to obtain financing for your purchase, reach out to a mortgage professional and get pre-approved for a loan before you begin visiting properties. If you fall in love with a property and haven't been pre-approved yet, you don't want to risk missing out, just as you don't want to fall in love with something you can't afford. Securing your finances ahead of time can help you set yourself up for success.
4. House Hunting
Now comes the fun part — selecting homes! You might want to start by creating a list of wants and needs, ranking them with non-negotiables at the top. Keep in mind that your needs may shift as you grow, so you may want to consider buying something that you can grow into.
5. Think About Neighborhoods
Are you looking for a quiet cul-de-sac or something with walkability to trendy shops and restaurants? Remember to visit the communities you're interested in during different hours of the day and on both weekends and weekdays. Shop at the local markets, grab a tea or coffee at the local coffee shops, chat with the neighbors and ask them what they love about the neighborhood. If you have the time, you may want to consider renting an Airbnb in the area for a few nights. The best way to get to know what it will truly feel like to live in a neighborhood is to spend time there.
6. Offer Time
Now it's time to get serious. You have found the home of your dreams, reviewed comparable properties with your real estate agent, decided on an offer price and terms that you are comfortable with and are ready to submit. Make sure you have your pre-approval letter. Check in with your mortgage broker to confirm the numbers they quoted you are still accurate and let them know you will be submitting an offer. Download your bank statement reflecting your proof of funds (remember to blackout any pieces of information that you do not want floating around, like your account number). Send both your proof of funds and pre-approval over to your real estate agent so that they can submit a complete package to the listing agent.
7. Escrow
Congratulations, your offer has been accepted and you are officially in escrow! The escrow period is typically 30 days; it can be longer or shorter depending on the terms both parties have agreed upon. During this period, you will be able to investigate the property, hire property inspectors, review property disclosures, investigate the permit history and have a property appraisal completed. Before you remove any of your contingencies, make sure you are completely satisfied with the results of your inspections and are happy with the property. Once you remove your contingencies, you are at risk of losing your good faith deposit, so remember to satisfy your questions before taking that next step.
After you're happy with the appraised value, remove your appraisal contingency and have full underwriting approval for your loan, it's time to sign loan documents with a notary public, wire in your final funds to escrow and order your home warranty.
8. Closing Day
Today's the big day. Your loan has been funded, your deed has been recorded with the county and it's time for you to get keys to your new home — you are officially a homeowner! Remember to keep your home warranty information handy in case anything breaks, and remember to build up a reserve account to cover any unforeseen expenses.
I know this process may sound a little overwhelming, but remember, there are people here who can help you every step of the way. Hire a great real estate agent whom you trust, respect and enjoy spending time with, and they will be able to help you successfully navigate these waters.
---
Forbes Business Council is the foremost growth and networking organization for business owners and leaders. Do I qualify?
---