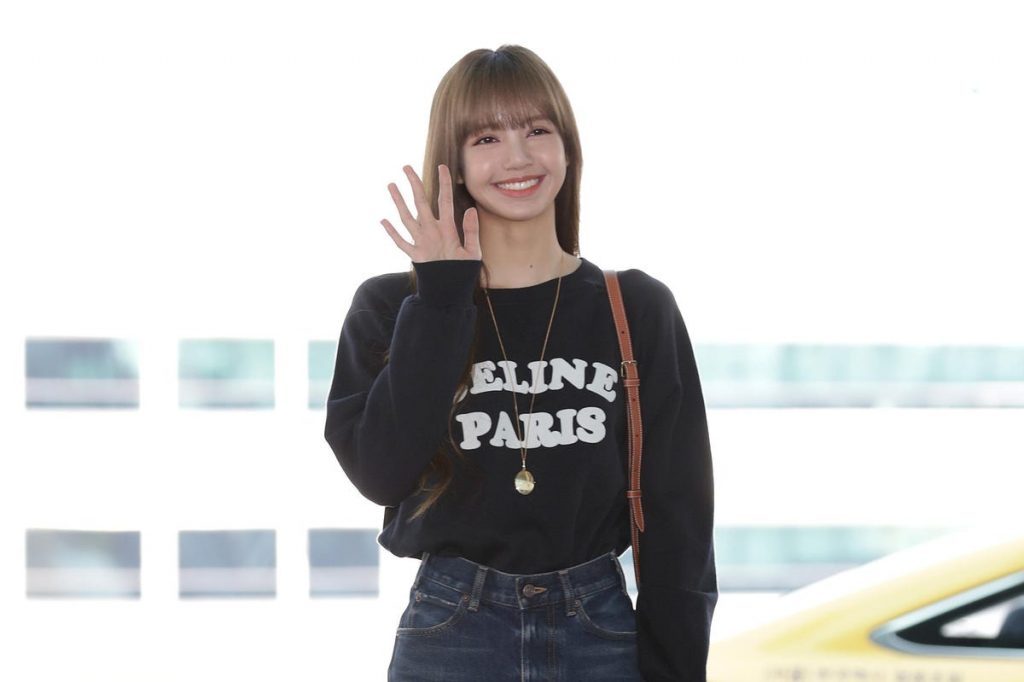 Blackpink's Lisa Scores One Of The Biggest YouTube Debuts Of All Time
2021 has turned out to be a relatively quiet period for Blackpink as a band, as they are continuing to enjoy the success of their debut full-length The Album, which was released last October. Since then, two of the four members of the group have launched solo careers, and both of them were met with global applause. Now, one of those singers has made YouTube history with her first-ever release without her group mates.
Lisa, one of the four members of Blackpink, released her debut single album Lalisa just a few days ago, and now its lead single and title track has scored one of the most impressive debuts in YouTube history. The music video that accompanied the song racked up an incredible 73.6 million views around the worldl in just the first 24 hours it was available. That sum is enough for the clip to claim the sixth-largest single-day start on the video hosting platform.
Now, "Lalisa" sits right in between two of BTS's biggest hits on the ranking of the all-time largest 24-hour debuts on YouTube. In fifth place remains the band's "Boy With Luv" with Halsey, which was watched 74.6 million times in its first day. Lisa's new smash pushes the same septet's "Permission to Dance" down one peg to seventh place, as it racked up 72.3 million plays in one day.
MORE FROM FORBESBlackpink Collects Their Second-Ever Gold-Certified Single In The U.S.By Hugh McIntyre
The all-time record for the most impressive one-day debut on YouTube still belongs to BTS's "Butter," which was viewed an astounding 108.2 million times in its first 24 hours.
"Lalisa" was released as a standalone song, but also on what's called a single album, which is a popular format in the singer's home base of South Korea. The collection came with a B-side titled "Money," and the CD version also features instrumental versions of the two cuts.
Lisa now technically claims four of the top 10 largest debuts in YouTube history, as Blackpink's name appears three times in that exclusive club. The quartet's videos for singles "How You Like That" and "Ice Cream" with Selena Gomez sit at Nos. 3 and 4 with 86.3 million and 79 million views in a single day, respectively. The group's other The Album smash "Lovesick Girls" is pushed down to tenth place by Lisa's incoming win. That clip racked up 61.4 million views in one day.
MORE FROM FORBESBTS, Blackpink, Enhypen, Monsta X And Exo's D.O. Earn Impressive Certifications In KoreaBy Hugh McIntyre