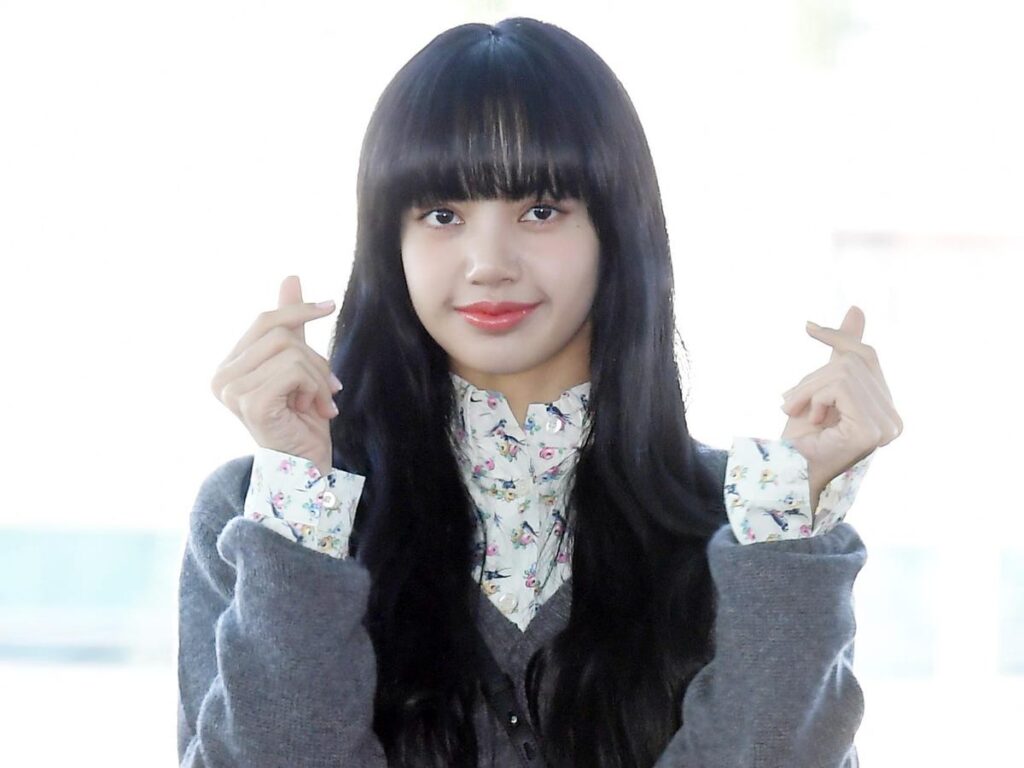 Blackpink's Lisa Passes BTS's Suga As She Continues To Climb Billboard's Pop Chart
Last week, Lisa made history when she broke onto the Pop Airplay chart, Billboard's ranking of the tunes that reach the largest audience at pop radio in the U.S. The Blackpink singer and rapper landed her first hit with her single "Money," which has become a cross-genre win for the superstar. Now, as the cut continues to climb, the K-pop superstar passes another beloved soloist in one specific manner with what has turned out to be a breakout smash.
In its second frame on the Pop Airplay chart, "Money" lifts from No. 40 to No. 35. That isn't a massive leap, especially considering the tune was starting in last place on the 40-rung tally, but it's an important climb. Now up five spots, Lisa's first placement on any Billboard radio list pushes past another K-pop musician's sole appearance on the tally, helping make "Money" an even bigger win, historically speaking.
"Money" now ranks as the second-highest-charting song by a K-pop solo musician in the history of the Pop Airplay chart. It's worth mentioning that only three artists known for primarily creating work that can be classified as K-pop have landed anywhere on the pop radio tally and now Lisa's smash is no longer the lowest-ranking of the bunch.
MORE FROM FORBESBlackpink's Lisa And Rosé Are The Most Successful K-Pop Solo Stars Ever On Billboard's Global ChartBy Hugh McIntyre
Lisa swaps spots with BTS member Suga, who used to claim the second-highest-charting hit by a solo K-pop artist on the Pop Airplay ranking, but now his single has been pushed to third place. In early 2021, one of the seven singers in the chart-topping band appeared on the tally without his groupmates as a featured act on Max's "Blueberry Eyes." While the cut ended up spending five frames on the roster, it never managed to advance beyond the No. 39 spot.
Psy's "Gangnam Style" remains the highest-charting single by a solo musician in the K-pop field when looking at the history of the Pop Airplay list, and it's not close. The South Korean superstar sent his breakout smash to No. 10 nearly a decade ago. It remains a very rare top 10 placement among K-pop artists, and the only track by a soloist in the genre to hit the region.
When all K-pop musical figures are included, this ranking changes considerably. Several acts, including BTS, Monsta X and Loona, have risen much higher than Lisa's "Money." BTS has already broken into the top 10 twice, and the band that helped Suga accrue his massive fan base claims nearly as many placements on the tally as all other K-pop groups and solo stars combined.
MORE FROM FORBESBlackpink's Lisa Makes History As The First Solo Female K-Pop Artist To Hit Billboard's Pop ChartBy Hugh McIntyre