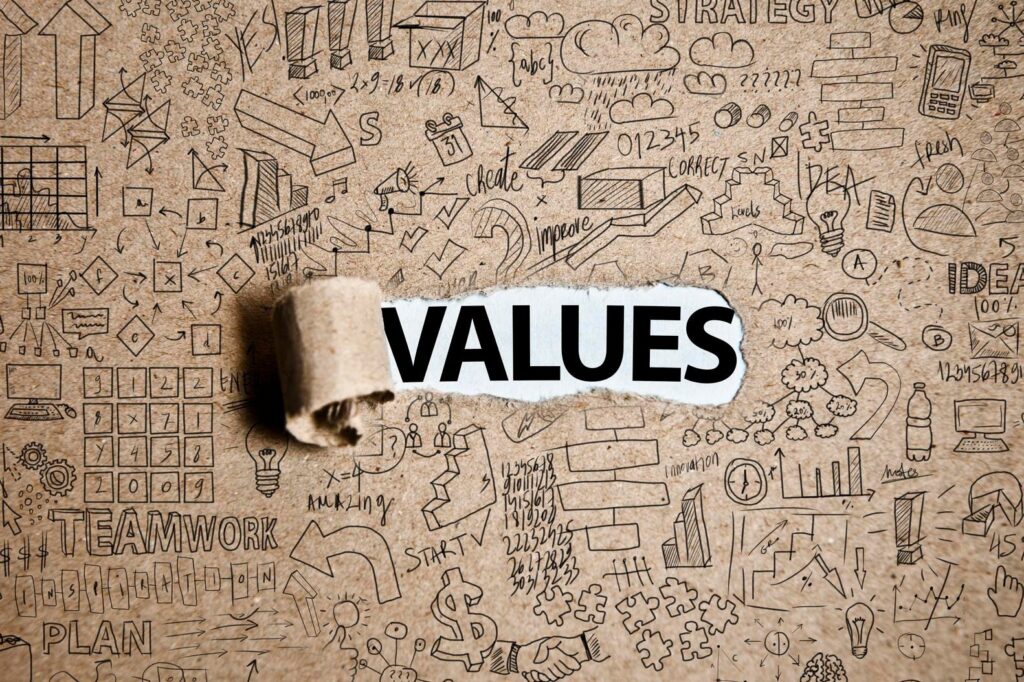 4 Low P/E Stocks Paying Dividends
They're called "value stocks" because relative to other stocks they're cheap based on the amount of earnings investors can see for the price they pay.
A discerning long-term investor can look past the wild swings of big name, big tech stocks where a great story seems to be told but where the price is in the stratosphere based on present earnings.
It's a quick metric that doesn't tell you everything but tells you a lot. Benjamin Graham liked it so much that he devoted several passages to price-earnings in his classic The Intelligent Investor.
With that in mind, here are 4 stocks with much lower than the market p/e's and all of which pay a dividend. That was another factor mentioned by Graham as a basic requirement of a long-term value investment.
Allstate.
One of the most well-known brand names in the insurance industry is now trading with a price-earnings ratio of just 5.5. Wall Street gives a "forward p/e" of 11 on Allstate, suggesting the expectation of improvement for the company.
Its price to book value ratio is 1.41, much lower than that of the S&P 500 which comes in at above 4 right now.
Earnings per share this year grew at an 23.40% rate. The past 5-year record for EPS growth is 27.90%. Allstate investors receive a $3.24/share dividend for an annualized yield of 2.71%.
Mueller Industries.
The metal fabrication company, headquartered in Collierville, Tennessee, has a price-earnings ratio of 8. Mueller Industries' price to sales ratio is a mere .88. Price to book value sits at 2.71.
This year's earnings per share show a 38% increase and the past 5-year rate of EPS growth is 12%. Shareholder equity greatly exceeds long-term debt and the current ratio is a positive 2.71.
Mueller pays a $.52/share dividend to its investors for a yield of .97%. Average daily volume of about 290,000 shares is relatively light for a New York Stock Exchange traded stock.
Sanderson Farms.
The NASDAQ-traded packaged foods company has a price-earnings ratio of 9.18 and a price to sales ratio of .87. Price to book value is 2.23.
Sanderson Farms lost money this year: its earnings per share are negative by 22.70%. The past 5-year EPS growth rate is 19.50%.
The company has no long-term debt and a current ratio of 3.50. Investors receive a dividend yield of .94%. The stock is lightly traded with an average daily volume of just 194,000 shares.
The Cooper Companies.
The medical instruments and supply company has price-earnings ratio of 6.56 and a price to sales ratio of 6.64. Price to book sits at 2.75.
The Cooper Companies is showing earnings per share growth this year at 8.70%. For the past 5-years, the EPS has grown at a 60.30% rate.
Long-term debt is greatly exceeded by shareholder equity. The companies pay a .02% dividend. Average daily volume for an NYSE-listed stock is light at 323,000 shares.
Nothing in the investment world is guaranteed, of course, but if Graham-style measures are used, long-term investors generally have a better plan than following fads and the non-cheap speculations that have a way of returning to Earth.
Not investment advice. For educational purposes only. Always consult with a registered investment advisor before making any decisions.